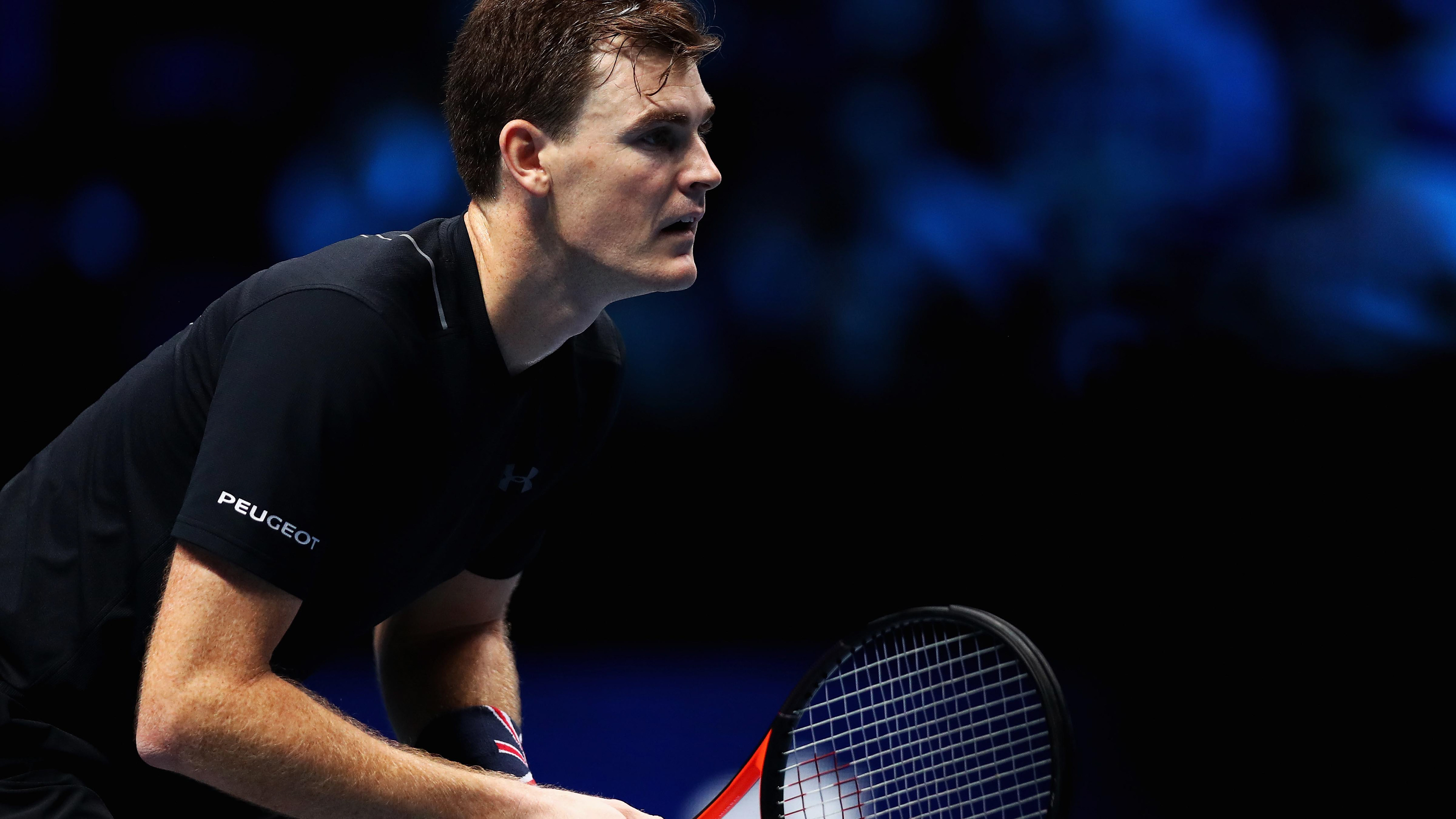 In April 2019, I had the opportunity to pitch to Jamie Murray's team some logo ideas and ways to position his brand. The concepts were a visual representation on his strongest part of his game, the volley. Each logo aimed to reflect the movement, power and accuracy it takes to execute the perfect volley. Although they decided to head in a different direction, the ideas were well received by the team and they have a better idea of what they now want from his brand. 
Concept 1 adopts the Jamie's initials 'JM' to create a modern yet dynamic logo. The long, drawn out lines symbolise the speed and movement of a volley whilst creating an original mark that can be used across a number of different assets.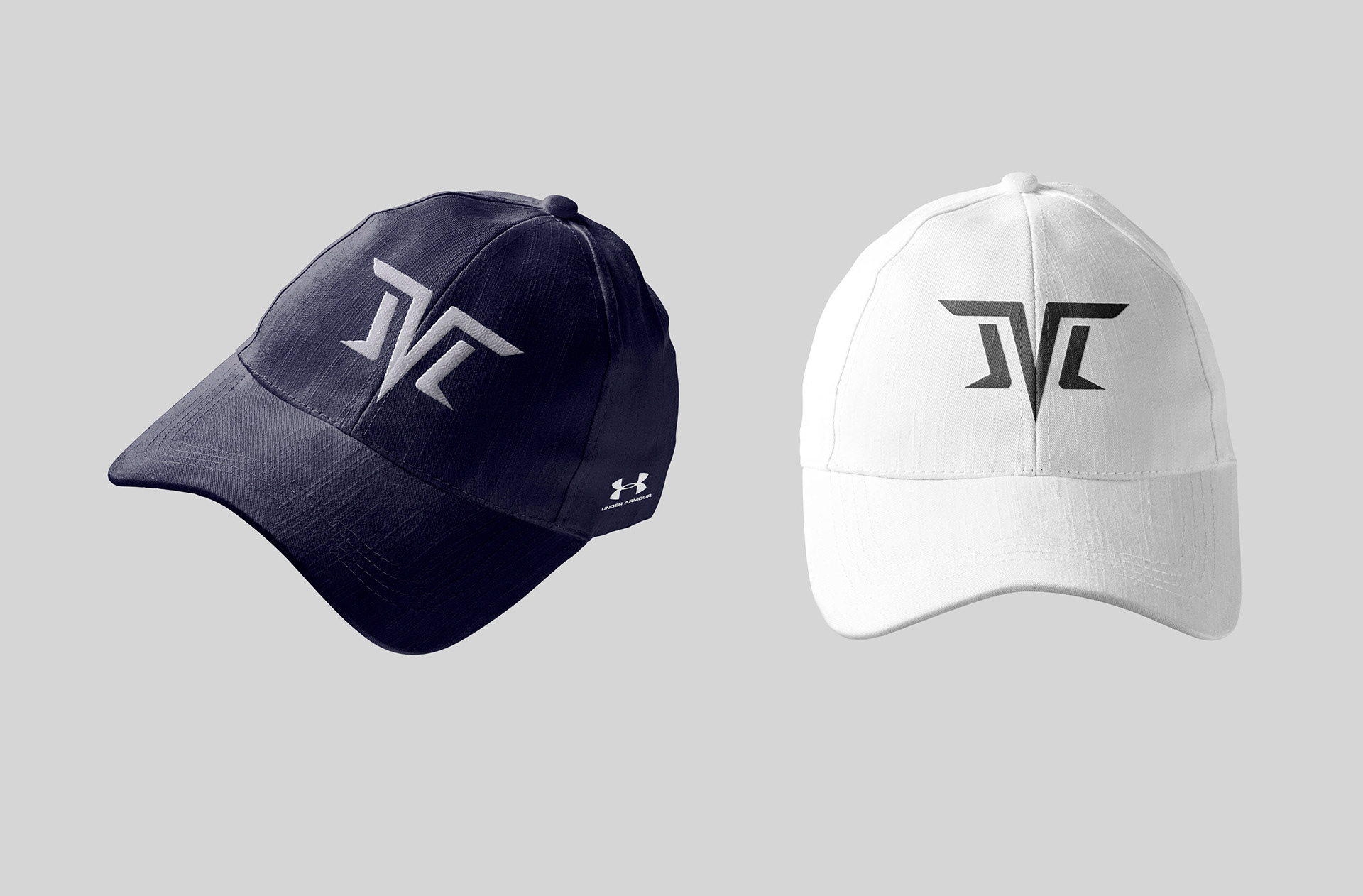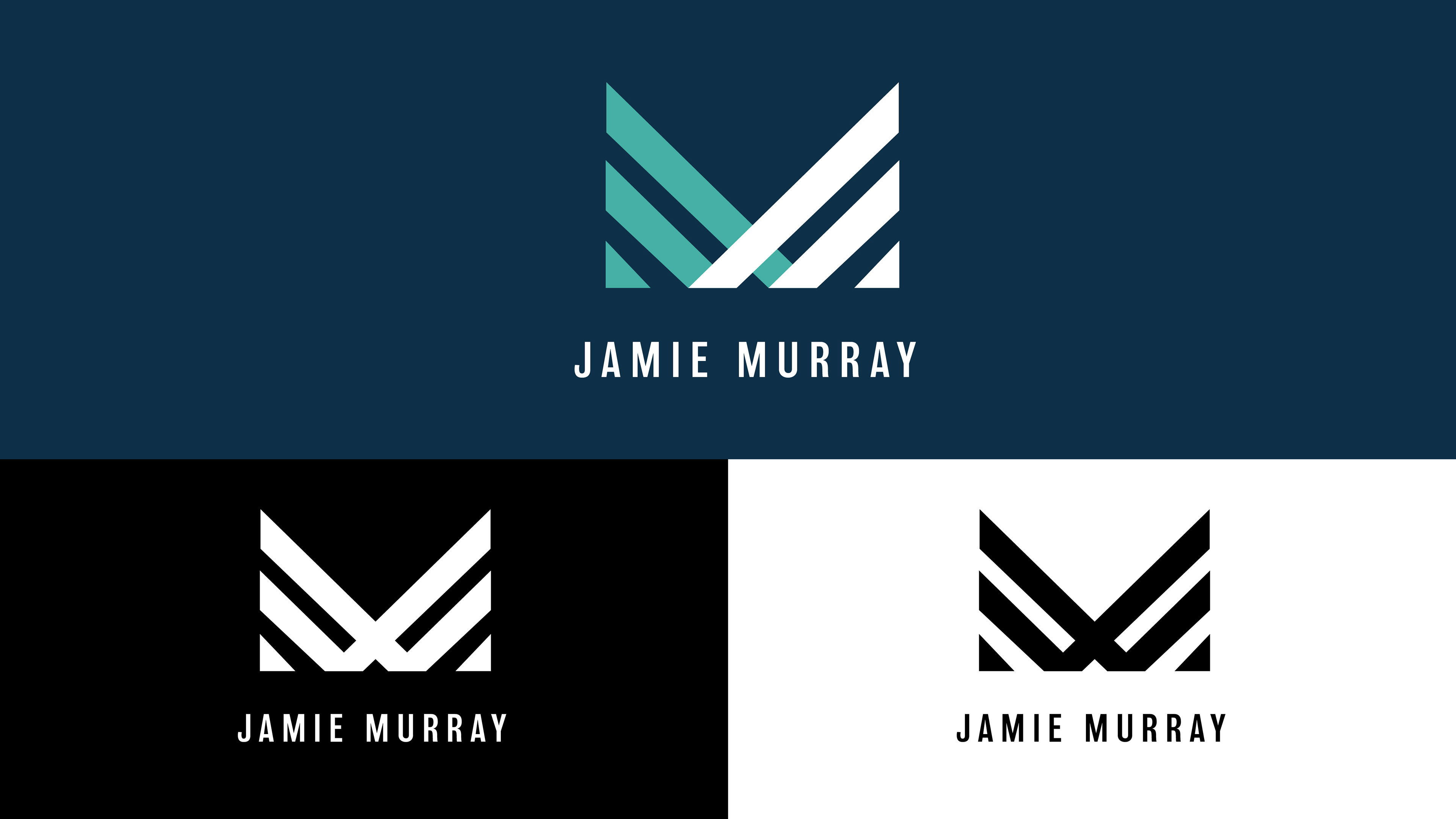 Concept 2 is a more abstract version of the Murray 'M'. The lines symbolises the return of the serve creating a bounce type motion. The sharp, straight edges indicate speed and power.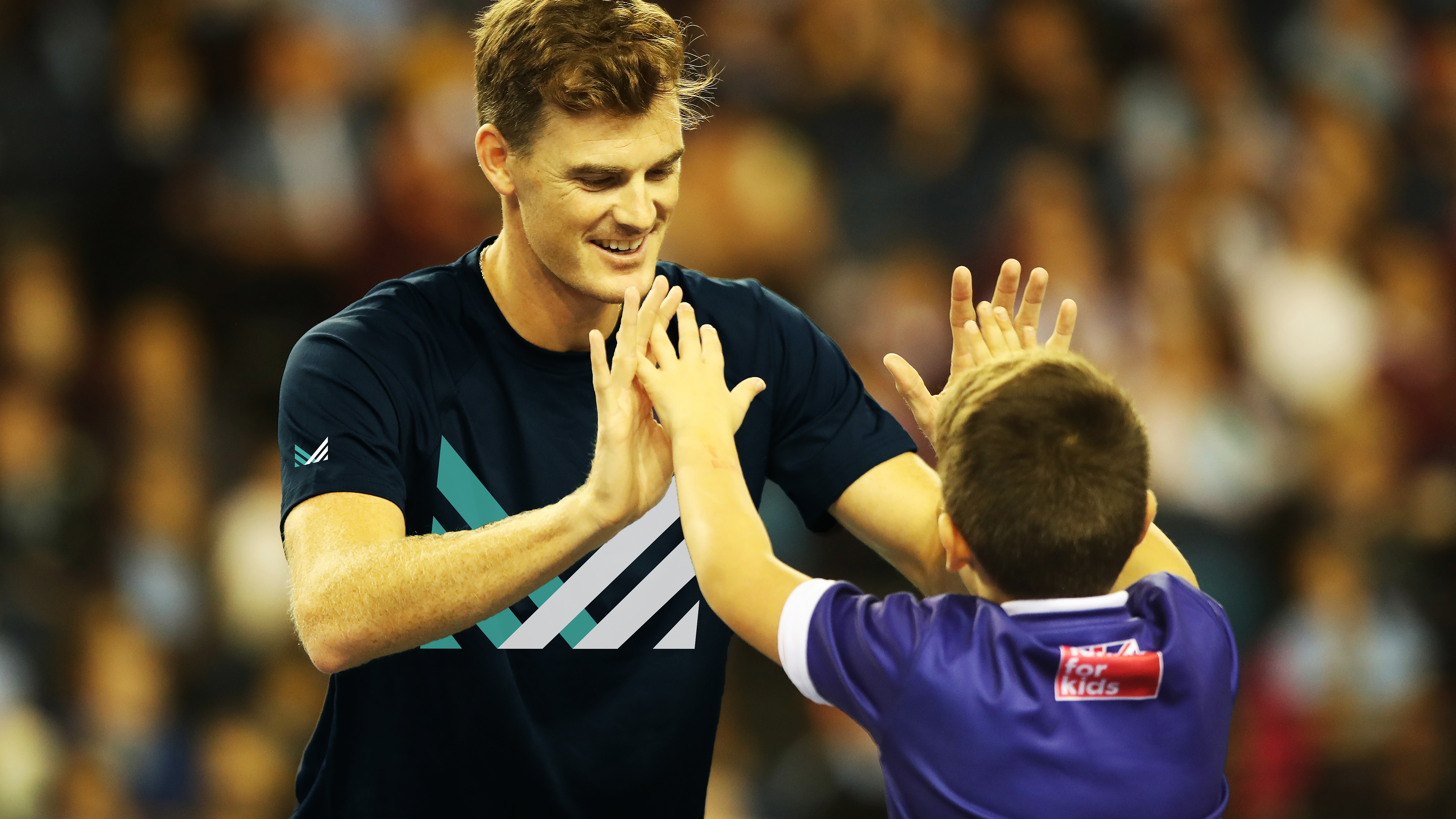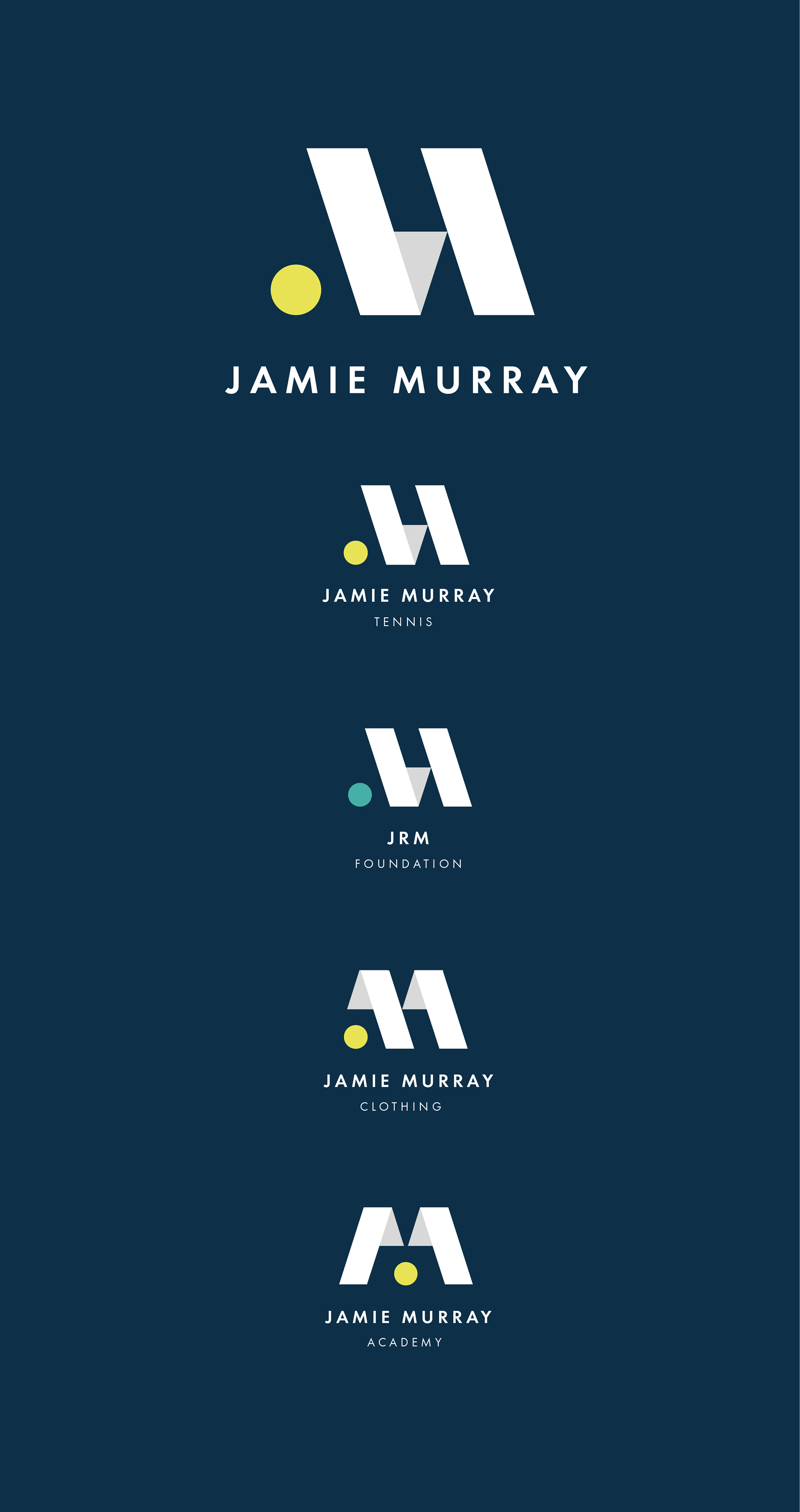 Concept 3 looks at how a single logo can be adapted across a number of assets in a portfolio. Jamie and his team have aspirations to not just be about what happens on the court, they are looking at opportunities in academies, merchandise and philanthropy. The position of the 'yellow' tennis ball, as well as the direction of the 'volley' changes depending on the avenue. The philanthropy logo utilises a 'green' tennis ball to reflect the charity aspect of his brand.